Project Description
Inlet suction filter for pump and others
Description & Application:
A502
Inlet suction filter fits for Titan Elite series, Wagner and
Spraytech GXP and EXP pumps. Made from high quality
stainless steel wire mesh. Cap with 1-5/16 " thread.
Replaces Titan 710-046. Single mesh of 10. Approx. 7cm
height, 6 cm diameter
运输
海上/ DHL /航空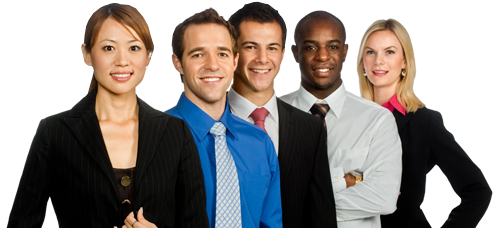 Please refer to the details.