Project Description
ST-H3G Hydraulic Airless Sprayer
Description & Application:
The ST-H3G Airless paint sprayer is Heavy duty Hydraulic driven Piston Pump sprayer. which is powered by Diesel engine.
Ideal for high viscosity materials, multi-gun use and working at heights. Sprays bituminous and fire retardant / fireproofing material, bitumen, epoxy, putty, plaster, spackling, block filler, gypsum, dry wall mud, white cement, all kinds of high viscosity materials or even 100% solid heavy material.
Powerful high-performance pump -the power pack for large building projects and applying high viscosity materials. Hydraulic pump airless paint sprayer, Diesel engine airless sprayer, airless paint sprayer,Belt-driven sprayer
The airless machine is driven by hydraulic motor which is imported from Taiwan. It makes the shovel piston has a distinctly longer and slower stroke than with direct drive electric pumps.
the oil tank of hydraulic pump contains 13L hydraulic oil inside, much bigger than Wagner original machine which is only 5L. The more oil inside, the less temperature machine is operating, and less wearing for the spare parts.
The wear surfaces of cylinder and piston rod are coated with an extremely wear resistant layer of hard chrome, brings the airless pump for much longer life time and making them able to handle the aggressive and abrasive materials. 
Applications of hydraulic airless sprayer (gasoline engine powered):
Indoors : Large interior wall surfaces requiring a high level of productivity and surfaces coverage power:e.g. Primers, latex paints, emulsions and all other water diluted and solvent based materials, Applications of fillers (airless spray fillers), Flame proofing / fireproofing, putty / plaster, gypsum.
Outdoors : Exterior wall surfaces, Roof coatings, Thick coating materials, Bituminous paints, Corrosion proofing, Inorganic zinc and micaceous iron paints basement sealants, Fabric and other adhesives, epoxy paint, polyurethane paint.
Units include:
1x hydraulic pump airless paint spraryer
1x 15m 3/8" high pressure spray hose;
1x Spray gun with spray tip
1x Hand tool kit
1x 50cm airless extension pole
1x lubrication oil
Shipping
By sea/By DHL/By air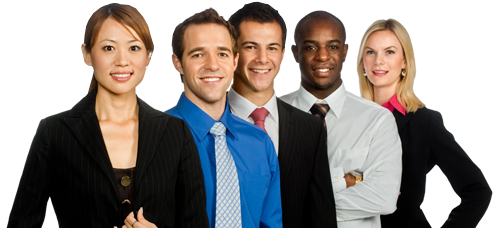 Please refer to the details.